James Tennant interviews Timothy Taylor
Timothy's interview begins at 8:00 minutes.
The Rule of Stephens: North by Northwest Interview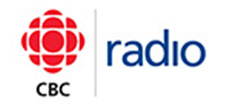 Timothy Taylor on Joseph Planta's Blog - The Commentary
Art, money and the trend of the doppelganger

Timothy Taylor's new book The Rule of Stephens explores the tension between quality and responsibility, dedication and integrity.
Read the full article here
Shelagh Rogers Interviews Timothy Taylor
Timothy talks food culture with Shelagh Rogers in an interview about his book Foodville.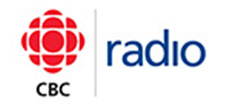 Timothy Taylor talks to Martha Stewart about his novel Stanley Park.